Latest Listings Updated Hourly
Find the latest listings available in your area in an easy to use search!
Find a Home »
Meet Our Team
Our goal is to ensure that you have the best Chicagoland Real Estate Experience
Meet our Agents »
Get a Pro Home Valuation
Would you like to know the value of your home? Get an expert evaluation!
Get your Report »
I felt very comfortable speaking with her about my personal situation. She was very patient and explained things in a way that I could understand clearly. She was very knowledgeable and after speaking with her, I am confident she helped me to make an informed decision regarding the sale of my property.
Seller's Invitation
Are you a seller?
Click here for your invitation!
Sales were up 25.4% last month! Now may be the time to sell.
Click here for details.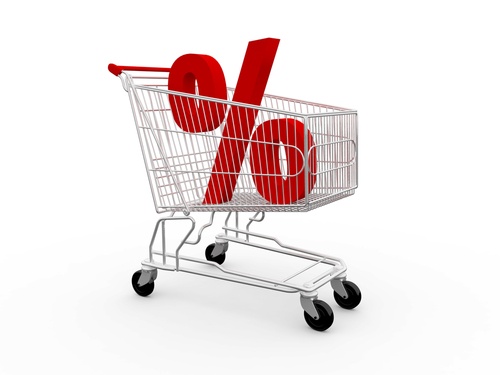 When you're making a big purchase, like a car or a new computer, you tend to shop around for the best deal, right? While you may not realize it, you should do the same for mortgages in Chicago. After all,…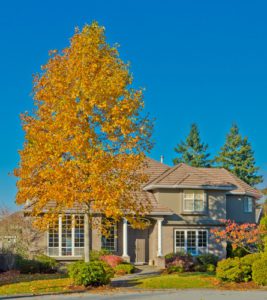 Conventional wisdom dictates that spring and summer are the best times to sell your home. And since Labor Day is the unofficial end of the summer season, you may be thinking that you've missed your opportunity to put your home…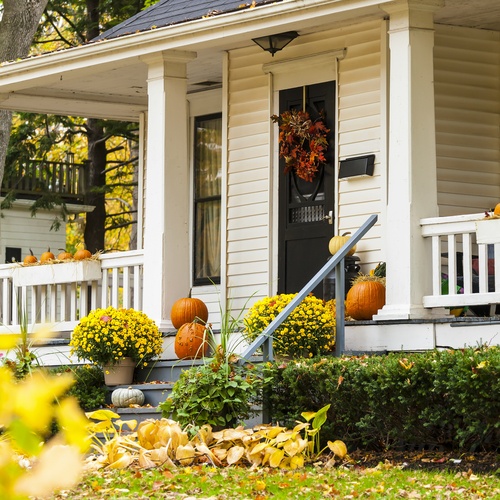 Winter's coming – and, no, we don't mean it's time for a new season of Game of Thrones. While the end-of-August hot temperatures may have you thinking summer is here to stay forever, autumn really is just around the corner.…